RPMT MONTHLY REPORT
Smile - Make Someone Happy!
---
COYOTE STATS
(February 2013)
It was reported to RPMT that coyotes have been seen on the property of the Rossmoor/Los Alamitos Sewer/Water District on Katella Avenue in Los Alamitos. This matter has been referred to the Los Alamitos City Council. Please continue to keep your pets inside when unsupervised.
---
SUSPICIOUS ACTIVITY
Reports By RPMT Members
3/5 at 6:00 p.m. Door to door guy came to our house saying he works for Verizon just now. B arrived home shortly afterward and did not see a Verizon truck any where. He had some kind of a badge on, but something about him didn't seem right. CK
---
Comment Re CVS
I am happy to see that CVS is proposing to make one way the lane on the south side of their building. I assume this is one way ENTERING the driveway into the shopping center at the southernmost end. I have had my heart in my mouth when exiting the lane from the drive up service window due to drivers who ignore the stop sign at the corner of the building, cutting off customers in order to catch the green light.

HMC
---
Is CalTrans Keeping You Awake?
Interesting article by the Orange County Register of a family unable to sleep and at wit's end due to the construction:
How's your sleep? Can you hear the steam drive pile driver at night from your house?
---
PRIVATE SECURITY IN ROSSMOOR?
Dear Members:
We still have the blog open to post your comments regarding the hiring of private security in Rossmoor. Thirteen Rossmoor Residents have posted their opinions.
TO POST YOUR VIEW/COMMENT, PLEASE CLICK HERE:
---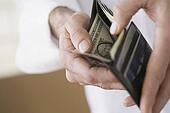 (Rossmoor, 3/10/2012) by David Lara I had a brother-in-law named Howard who was famous for never picking up a dinner tab. He would invite family and friends to a restaurant he selected and then order dinner and play the gracious host.
When they begin to serve dessert, Howard would excuse himself and go to the bathroom leaving his wife at the table. When the bill would come, his wife would state "I would like to help but I am not allowed to carry a credit card."
---
ROSSMOOR WOMEN'S GARDEN CLUB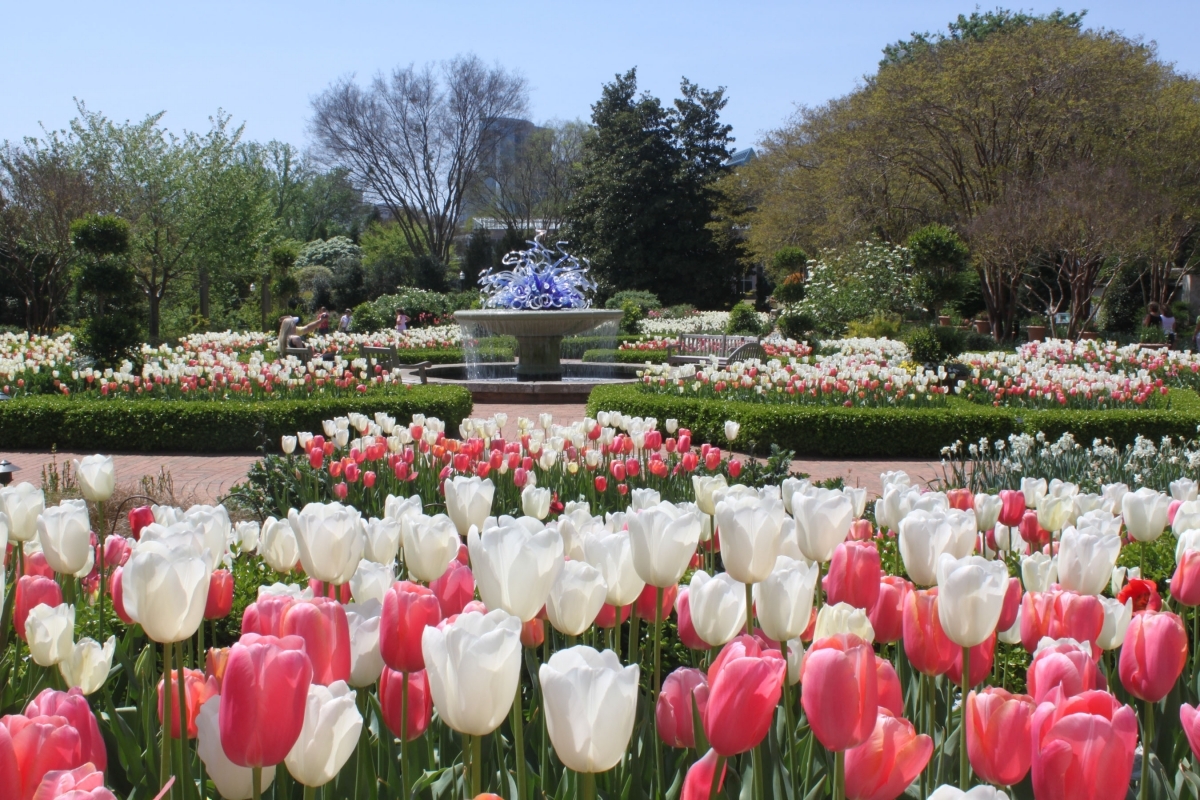 The Rossmoor Woman's Club Garden Tour will be held on May 19th. If you or someone you know has a beautiful garden & outdoor living area, we're still looking for 3 more homes for this year's tour, please contact Emily Knell at 562-430-3053 or EmilyKnell1@yahoo.com"
---
GOOD SHEPHERD PRESBYTERIAN CHURCH
Address: 11600 Los Alamitos Boulevard, Los Alamitos, CA |
Map

Phone: 562/493.2553
Fax: 562/493.6311
Email:
info@gspc.org
Seminar
What Shall We Feed Our Kids?
Coming to your local Fireside Room
Saturday, March 16
6:00 – 7:30 pm
Free supper and child care

You and your friends are invited to learn about how you can feed your kids foods that are healthy, tasty convenient and affordable. What's not to like?
Interested? Reservations for supper
and child care are a must!

Contact:Diane Wood
562-715-1529
Diane@LifeInTheDash.com
---
---
End Dog Fighting
The purchase of the "End Dog Fighting " tee sparks a $10 donation to support the Molly Fund. Dedicated to Molly, an abused pit bull found in Baltimore City, who lost her struggle and gained her wings February 1, 2013. Molly is a victim of Dog Fighting. She was found near death after being used as a bait dog. This tee is dedicated to Molly and The Molly Fund created by her rescuers to save other animals like Molly and to end Dog Fighting. Read more about MOLLY HERE
Made from 60% combed cotton/40% polyester jersey, the "End Dog Fighting " tees support Molly's Fund! Purchase a tee to help support animals who are victims of dog fighting and abuse.
For Donations and Full Story, Please Click Here:
Great Links Shared By Carol M.

Video by Scott McKinley Productions, Produced for Rocky Mountain Elk Foundation for Ad campaign. Licensed music by Kenny G.. This short video won Grand Prize - Best of Show at International Wildlife Film Festival in Missoula Montana ! The majority was shot on location in Yellowstone National Park , Grand Teton National Park and The National Elk Refuge in Jackson Hole , Wyoming .



---
RPMT is a neighborhood network, a registered Neighborhood Watch, free membership, (independent of the RHA & RCSD), for the sole purpose of community awareness in keeping kids and pets safe. Through our membership, we inform of crime alerts, lost/found pets, coyote activity and interests to our neighbors. We keep your email information confidential and will not sell, use it as a marketing base, or charge monthly fees. We thank you all for your valuable continued involvement. Welcome new arriving members/neighbors! We also consider Los Al and other communities to be our neighbors as well:)
Confidential Requests:
[Dear Members,
Anyone wishing to speak to us without publication of their comment, please notify us directly in your email when sending. We will keep those emails confidential upon request. Yes, we can keep secrets!]
Rossmoor Predator Management Team
Helping To Keep Kids & Pets Safe
RPMT Members & Laras
If you don't like what were about,
just email us opting out:)
Email: REBTRAVIS@AOL.COM
Tel.: (562) 253-2330
Website: ROSSMOORPREDATORMANAGEMENTTEAM.COM